Monday - Friday 9am - 3pm CEST, if we don't answer we're probably busy producing so please leave a message and we'll call you back as soon as possible.
We aim to respond within 24 hours.
Or fill out the contact form below.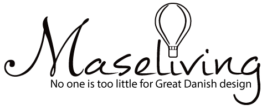 If you are interested in becoming a Maseliving retailer, click here to read more.