Become a Maseliving retailer
At Maseliving, we are always interested in getting new retailers and together we can build a strong collaboration on the sale of Maseliving products. We want to collaborate with the best retailers from all over the world and hope we can take you on board the journey.
If you are interested in becoming a retailer, please fill out the form below. We will then get back to you as soon as possible.
Become a Maseliving retailer
To ensure a mutually successful cooperation we very carefully select our business partners.
Please read through our B2B Terms & Conditions in detail before submitting your retailer request.
See how other retailers are doing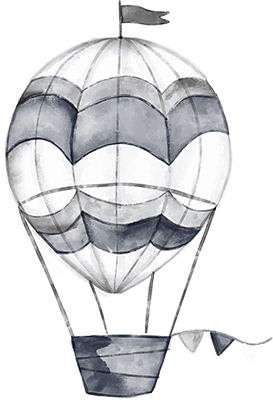 "We have just had a visit from Maseliving, where they have created a beautiful shop in a shop, in our store. They came with everything, we just had to provide a bed and a changing table.

And it has been very well received by our customers.

Their products are very beautiful, from mirrors to bedding, lamps and pacifiers."
Maja,
Owner Ønskebørn Sønderborg