Handmade and unique designs that create a personality in the children's room beyond the ordinary.
Top quality organic and sustainable products.

Because our children always deserve the best ♡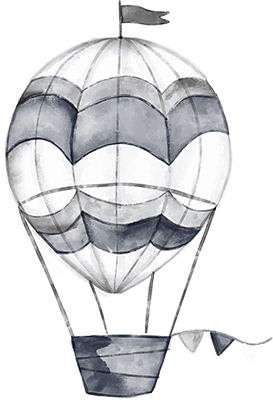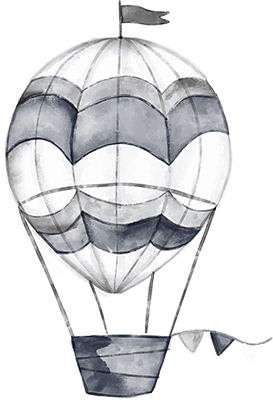 Create a cozy children's room
Children spend many hours each week in their room. Here the imagination gets free play, the atmosphere in the room is therefore important for your child to feel comfortable.
Here you will find our selection of handmade lamps, mirrors, wall hooks, clocks etc. which will create a cozy atmosphere in the children's room. Everything produced with love in our own workshop.
Nursing time is the good presence
The nappy change area is one of the places where you and your child will spend a lot of time in the first years. So it is very important to create a good atmosphere so that it can be a pleasant time for both you and your baby.
Here you will find the original cloud mirror, changing mats and storage baskets made of 100% organic cotton.
Cuddle time in a beautiful and safe place
A good night's sleep is important for baby's development. Eco-friendly materials, socially and environmentally responsible production form the essence of our commitment to caring for the future, our children, and the planet. So you can send your child off to dreamland with a clear conscience.
In this category you will find our soft and delicious 100% organic satin woven bed linen. In addition, you will also find our organic babynests, bed bumpers, bed pockets and handmade touch lamps.
Accessories for everyday life
Bibs and pacifier holders are indispensable for many parents.
The bib helps prevent the neck and stomach from getting wet or cold from drool, which can irritate the skin. In addition, you also avoid having to change clothes several times a day, but instead you can simply change the bib.
Pacifiers tend to fall out of the mouth and disappear. Attach the pacifier to a pacifier holder so that baby always has it within reach.
Both our bibs and pacifier holders are made from 100% organic cotton and are available in fine colours, prints, lace and frills. So they can match your baby's outfit or give the outfit some life and colour.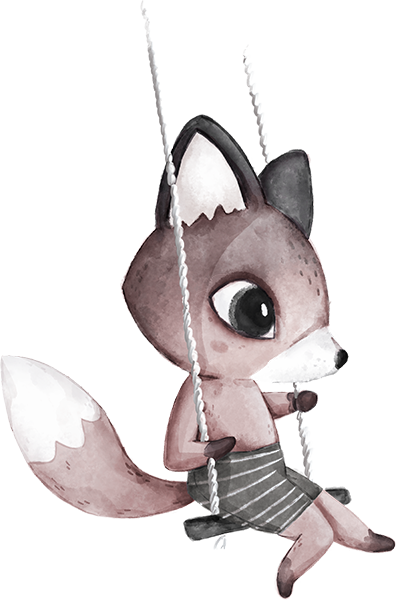 Thank you to all of you who want to share your beautiful photos with us.
Follow us on Instagram and use #Maseliving
100 % Dansk design og produktion
At Maseliving, design and quality is taken to higher level. All our handmade wooden products are designed, produced, packed and shipped from our own factory in Koge, Denmark. And whether we are talking about our popular original cloud mirrors, exclusive lamps, wall hooks or one of our other products, you will easily be able to see and feel that we do not compromise with quality of any of our products.
Our collection of textiles is produced from 100% organic cotton in a GOTS certified factory, which is the perfect match for our handmade wooden products. All our products is created with love, care and respect for the environment and the people we work with. We want to contribute to a sustainable future where our children can grow up in a safe, healthy and beautiful world.
The products are produced in a modern Nordic and simple look, where quality, sustainability and functionality are the focus.
From a small garage to the big world
The first Maseliving product was created 7 years ago in a garage in Greve. Owner and designer Vibeke became a mother for the first time in August 2014, she had a great desire to create a unique children's room. She was looking for some unique children's wall hooks, but it was not possible to find what she was looking for. So she decided to create her own.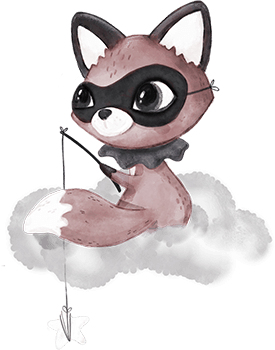 Sign up and get 10% on your next order
NEWSLETTER
Become part of the Maseliving family and receive offers before everyone else, news and inspiration
You can safely sign up, we promise not to fill your inbox